Metro Riyadh
| | |
| --- | --- |
| CITY | Riyadh |
| COUNTRY | Saudi Arabia |
| DATE OF THE SITE | 2019 - 2020 |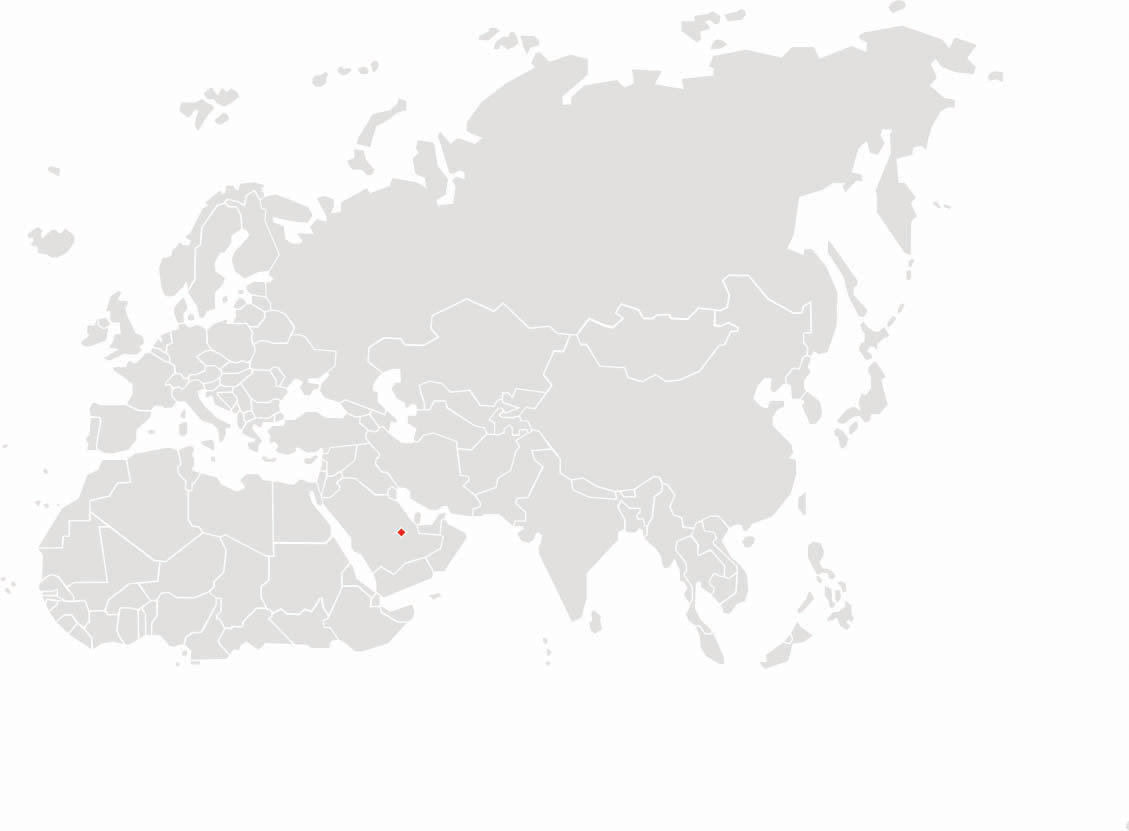 Riyadh, the capitale city of Saudi Arabia  is the largest city in the Arabian Peninsula. With more than five million inhabitants, this large city had no public transport network in 2010. In 2011, the authorities approved a large program planning the creation of a modern public transport network on a global scale.
In addition to the bus lines, the project includes the creation of 6 metro lines creation with 176 km of rail and a 22 billion dollars investment, which represents the largest metro project of the last decade.
Through our customers (FCC (FAST) and First Gulf (BACS)) and with our partner SAFID support, we supplied, within a very short time frame, all the smoke dampers on lines 5 and 6 (FAST) and silencers for line 1 (BACS).
Project 's facts and figures :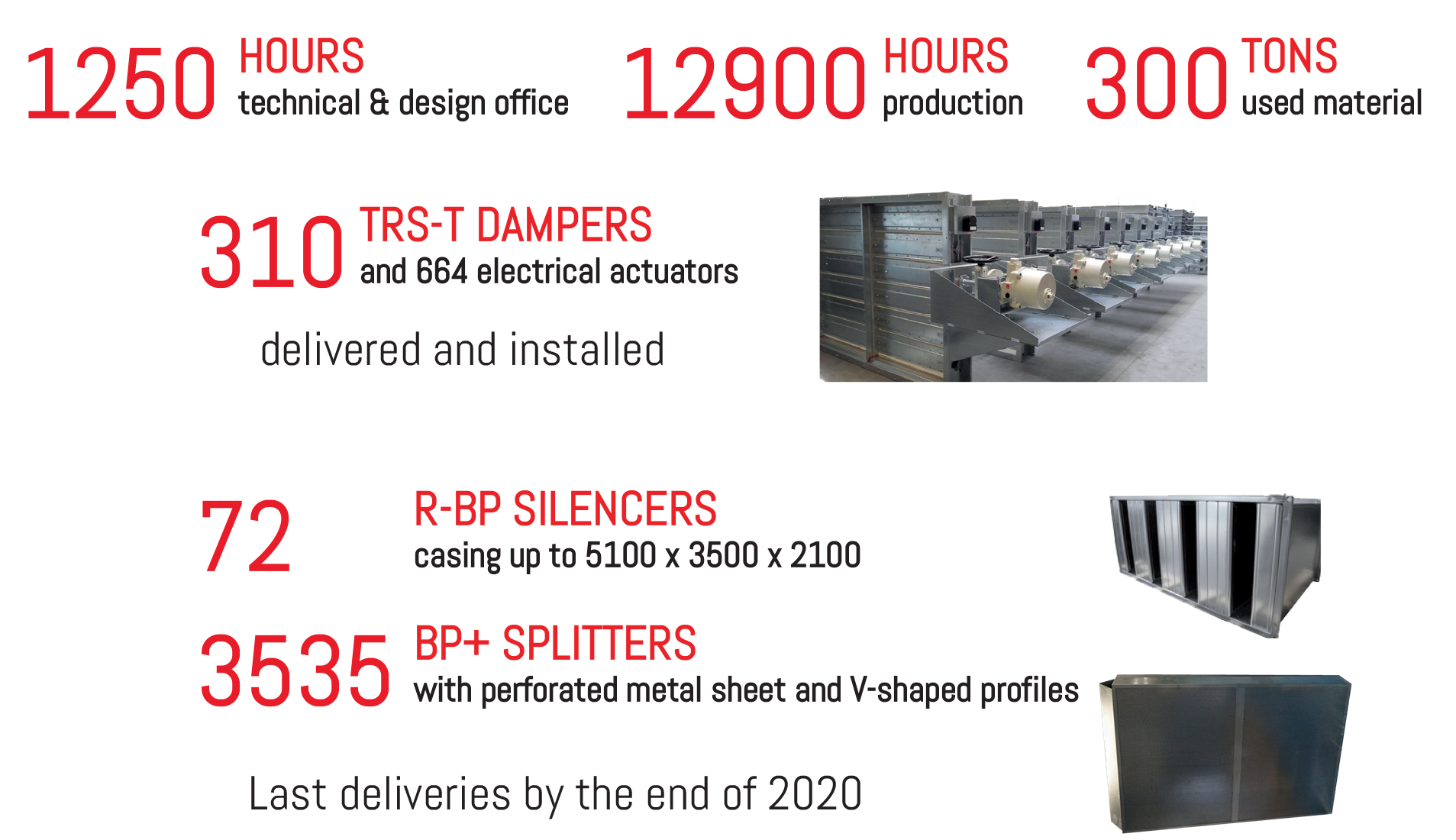 Requirements
Specific material and components
A new organization of the factory and teams
Complex logistics with supplies from several countries (EU, UK, Taiwan, …) and 97 deliveries in containers at Riyadh SASO, SABER and SALEM certifications, in compliance with current Saudi Arabia standards and technical regulations.
Specific maritime protective packagings
For this project, we carried out 3 tests in laboratory according to 400°/2h and UL555S protocols.
F2A solution
In this context, F2A designed, adapted and tested its products in order to offer high size smoke exhaust dampers up to 3750 x 2150ht mm in one module
3535
BP+ acoustic splitters with perfored metal sheet and V-shaped profile, 72 R-BP silencers (Casing until 5100 x 3500 x 2100)


Associated products
Splitters SONIE BP+
SONIE BP+

Rectangular dampers TRS-T
TRS-T

Rectangular smoke exhaust dampers