Company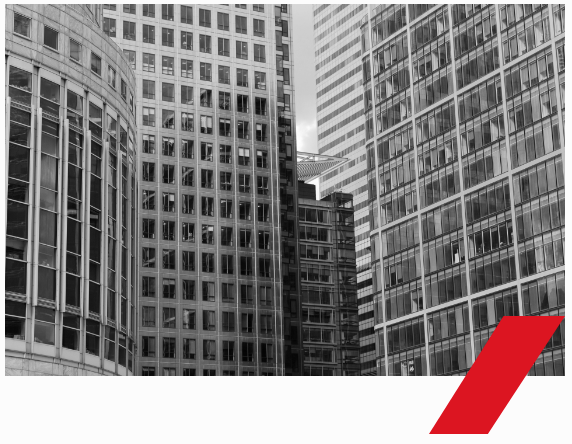 Created almost 30 years ago, F2A is specialized in the design and manufacturing of aeraulic & acoustic solutions dedicated to HVAC professionals :
Original Equipment Manufacturers (OEM)
Contractors
Distributors
Solutions integrators
Discover our production sites in videos
Commercial and technical offer
Our commercial and technical offer is structured around 4 product lines, each of them ensuring their contribution to the balance of a ventilation network: Dampers and backdraught dampers, Splitters and silencers, Flexible sleeves and Textile ducts.
Beyond housing and commercial applications, our knowledge of specific markets enables us to offer customized solutions adapted to our clients' requirements acting in the following fields:
Tunnel
Nuclear Plant
Marine
Oil and Gas
Industrial Process
Clean Room
Our mission
To contribute to the comfort and safety of people through the development of environment-friendly and energy-saving products which are conducive to air quality.
Our vision
To be a world-class manufacturer for the supply of ventilation components, endowed with:
The most progressive and adapted product range, complying with our clients' requirements,
Motivated teams, who are happy to contribute ot the success of their company,
A network of partners, clients and suppliers involved in the generation of added value.
Our values
Quality – ISO 9001 and 140001 – certified by approved laboratories, traceabillity,
Innovation – R&D department, technological monitoring, regulation and standards integrated in our process, use of high quality simulation tools,
Advisory – A dedicated team, assistance in selecting the adapted equipments, a constant support through your projects.
Our commitments
Quality policy
Providing a quality work is fulfilling the expectancies of those who contribute to the development of our company, that is to say our clients, suppliers and each of us.
To do so, our organization and processes must be understood and respected by everyone to be efficient and in constant improvement.
Understanding the client's or colleague's request,  paying attention to its accurate treatment by transmitting the data needed for its realization, identifying the irregularities not to repeat them : these are the principles that build a quality organization, from which everyone learns from everybody's progress and from which the company grows thanks to everyone's qualities.
Several requirements enable uso assess our quality commitment :
The first and most visible one remains the reliability of our delivery times. Those past years weade progress to improve it to more than 95%. To remain to this level requires a high professionalism in all our line of values, from the study of need to the processing of the order and its delivery.
Our work is becoming more and more demanding; norms and uses are becoming more and more complex. We are committed to comply in the best possible way with our clients' technical specifications by giving them the best appropriate advice and products. Our success will be the result of ability to follow the market evolution and our ability to innovate.
We assure the control of our products and service, and thus the non-quality rate. To reduce it, we have the best design/manufacturing tools; F2A teams are trained for their use thereby every process that defines the sequence of the work. In a word, we know what we do and we inspire confidence.
Environment policy
F2A, air treatment equipment manufacturer, commits with the ISO 14001 certification to conduct a respectful development strategy of the environment. The organization is in compliance with the regulations and within the framework of the principle of continuous improvement.
This approach is based on business processes identified with ISO 9001. The environmental impacts of these processes are measured in an ongoing effort to pollution prevention, risk management and preservation of natural resources.
Our first priority is to design products ensuring our customers and ourselves a minimum energy consumption and optimization of raw materials.
To do so, we pay special attention to the control of waste, including the choice of recyclable materials, the optimization of our falls and packaging. We rely on suppliers as conscious as us to produce better and well.
Our organization makes sure to have the best consumption for the fulfillment of its activities. It always favors the most environmental practices such as computerized exchanges to limit paper consumption, the control of the energy consumption of our production machines, the optimization of our logistics.
Our second priority is to minimize the risks for our staff based on respect for the regulations in force and giving them the safest working conditions.
You can download our certificates:
Discover our new CSR policy :