International house of cultures and languages
| | |
| --- | --- |
| CITY | Lyon |
| COUNTRY | France |
| DATE OF THE SITE | 2013 |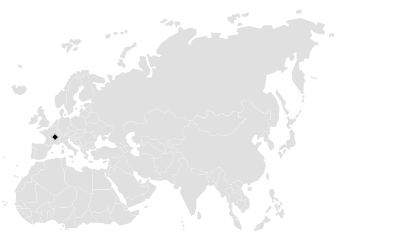 This place dedicated to culture and languages is a project that saw the collaboration between the two universities Lyon 2 and 3. This center is meant to unite Lyon's universities by mutualizing resources within this innovative structure. The building will cover a surface of 3260 m² including places dedicated to researches, a documentation center, training rooms, places dedicated to the cultural diffusion and valorization. This project is financed by the state and will be achieved during the year 2015.
Requirements
Noise on the workplace and neighborhood regulation, acoustic and comfort issues
Public rooms' constraints regarding smoke exhaust and acoustic insulation.
Variable occupation rate
F2A solution
A solution based on the use of circular dampers and silencers was deployed in order to adapt to the existing duct network. Silencers are placed all along the ventilation duct and enable to reach the acoustic requirements expected in a quiet place such as a study room. Shutoff circular dampers RCE complete the device by integrating an adjustable air flow of on-off type in order to adapt to the number of people occupying the premises.
13
R-BS+ silencers and 26 circular shutoff dampers RCE (motorized dampers) which regulate the air flow variations according to the issue of variable occupation.
Associated products