Paris' philharmonic
| | |
| --- | --- |
| CITY | Paris |
| COUNTRY | France |
| DATE OF THE SITE | 2013 |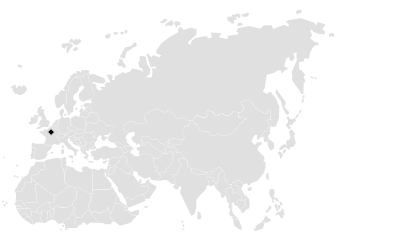 Paris' philharmonic is set to be a modern building, by its architectural integration in the Villette's park mostly, but also regarding the acoustic measures taken during its construction. Architect Jean Nouvel surrounded by one of the best teams of project managers will achieve this building in the beginning of the year 2015. The structure's budget had been estimated at 118 millions in 2006 and has been reassessed at 380 millions in 2013.
Requirements
The room's acoustic is extremely complex. The public is really close to the stage, which makes it crucial to have a good acoustic treatment. Besides, the philharmonic building is one of the largest spectacle hall in France with over 2 400 available seats. Complex calculations must be made in order to lessen the turbulences that are generating noise at the exit of the ventilation equipments.
Finally, the building's construction is set in a high environmental quality process in the management of indoor and outdoor acoustic.
F2A solution
In order to answer the issues of energy savings, F2A supplied a solution based on the use of acoustic splitters specifically sized for this project to optimize the pressure drop. The air intake and air exhaust were equipped with 200mm and 300mm-thick splitters to complete the building's acoustic structure.
512
SONIE BS splitters and 290 SONIE BS +with fiber glass layers, as well as 128 circular silencers Confort 100.
Associated products
Silencers CONFORT
CONFORT