Croix Rousse Tunnel
| | |
| --- | --- |
| CITY | Lyon |
| COUNTRY | France |
| DATE OF THE SITE | 2012 |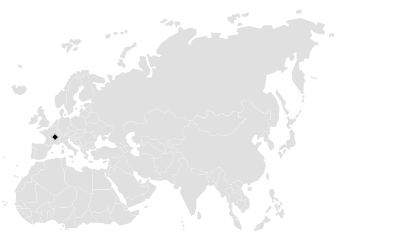 Due to its urban location and the heavy traffic, this 1 757 meter long tunnel has specific requirements. The dense traffic (47 000 vehicles per day) puts the ventilation elements under heavy pressure and wear.
The construction of a second gallery meant for pedestrians and buses caused a renovation of the tunnel safety equipments. Joining tubes were dug between both galleries and the smoke exhaust system (5 extraction fans) was renovated.
Jet fans create a longitudinal airstream used for sanitary ventilation. The smoke exhaust strategy lies on massive extraction through the use of dampers linked to the ventilation dwells. The second gallery is meant for a soft ventilation, the systems were set as to make the crossing on foot or by bike of this tunnel as pleasant as possible. In case of fire in the main tube, this gallery becomes an evacuation way.
Requirements
Heavy mechanical resistance due to the dense traffic
Reduction of energy costs
Over 15m/s airstream
F2A solution
In this context F2A offered its MRS-D damper:
Withstands pressure up to 10 000Pa
400°C for 2 hours certified
Dampers installed with V shaped profiles reducing pressure loss
30
MRS-D dampers. In order to supply fresh air through the ventilation dwells during the constructions, F2A also provided 6 Textile ducts TEXI-DUCT bearing air flow rates over 630m³/h.
Associated products