Biotope
| | |
| --- | --- |
| CITY | Lille |
| COUNTRY | France |
| DATE OF THE SITE | 2018 - 2019 |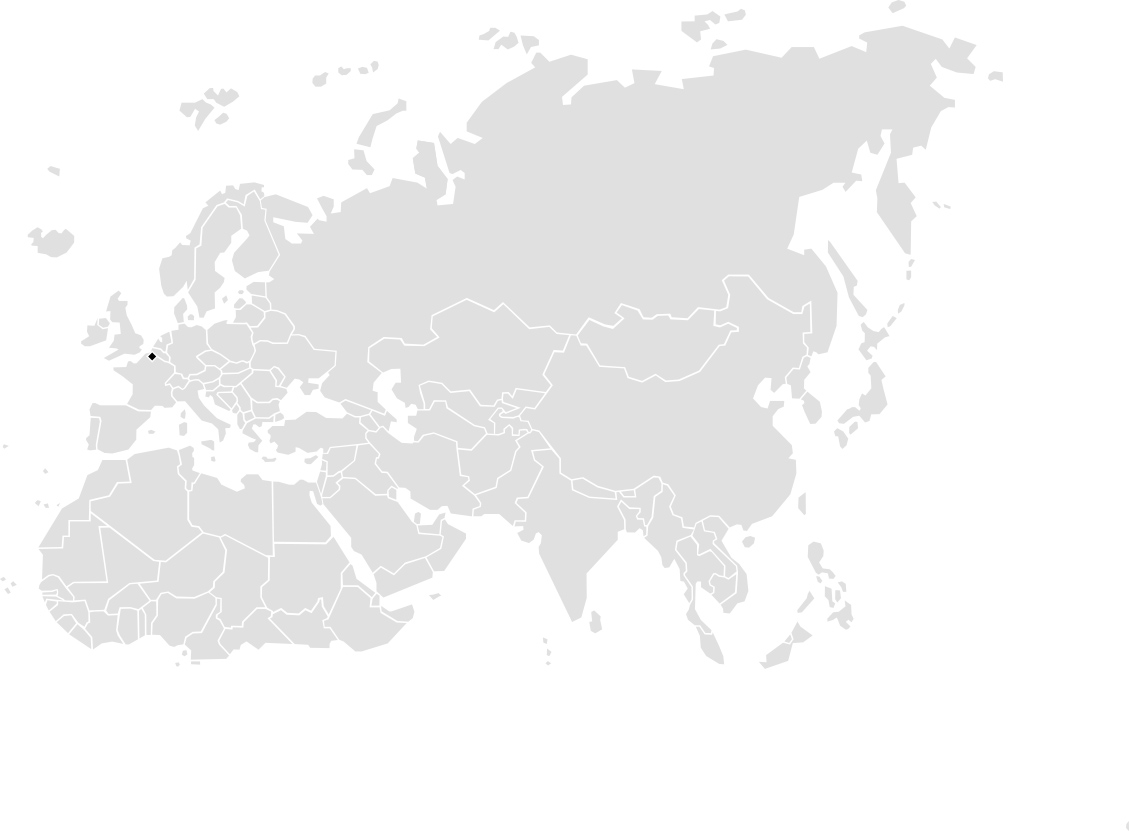 Located between Lille Grand Palais and the Regional Council, in the 3rd business district of France, and initially envisioned/forseen as part of Lille's bid to host the European Medicines Agency, the 30,000 m² Biotope project will endly host 2700 elected agents of Lille European Metropolis on 7 floors.
Biotope designed by architects Henning Larsen Architects (Denmark) and Keurk Architecture (Lille) will feature large openings overlooking green terraces dotted with trees and bushes. In addition to the office space, it will house a 2 floors atrium, a roof top dining area, an auditorium, meeting spaces and a silo parking. Flexible, it will easily adapt to changing needs
Like Alto tower in La Défense (Courbevoie), the energy-efficient building respects fulfills the most demanding/requesting requiring environmental standards: BREEAM Excellent and Well Gold certifications for the sanitary indoor air quality and the well-being of the occupants, the E + C- label for the building energy performance and its low carbon footprint, Biodivercity label for excellence in respect and development of local biodiversity and Wiredscored label for the low impact of connectivity.
Requirements
Ensure occupant comfort by managing the right amount of air at the right place and at the right time combined with significant energy savings in accordance with current regulations and energy labels (BREEAM, Well Gold, …)
Energy management adapted to the real needs of intermittent occupancies and needs of variable power of the building
F2A solution
As part of its customer's ventilation package, F2A manufactured and supplied RRVS and RCVS variable air volume dampers controlled by C0² sensors. Those dampers ensure a good indoor air quality according to rooms and spaces uses (meeting rooms vs office space for example)

F2A supply refers also the acoustic part with BS splitters as well as Comfort and Optimum circular silencers to reduce the noise level of Air Handling Units in maximum
300
Almost 300 variable flow dampers RCVS and RRVS.